Pool & Spa Supply
---
At PEP we carry a wide variety of products for pool and spa, including hard-to-find parts, electrical, plumbing, equipment, plaster, and much more. Contact Us or visit one of our showrooms today to talk about what you need for your next job.
Quality Pool & Spa Materials
Products we offer
Pool & Electrical Products is a distributor of quality pool & spa pumps & filter equipment, cleaning and maintenance products as well as pool & spa construction materials.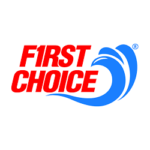 First Choice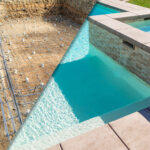 Building Materials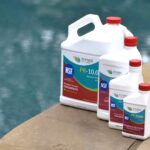 Chemicals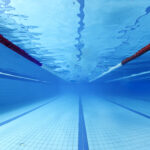 Commercial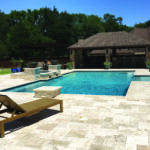 Deck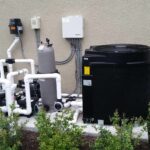 Electrical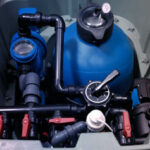 Equipment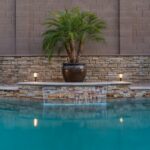 Landscape & Features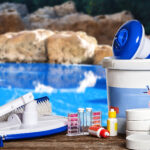 Maintenance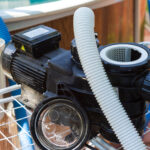 Parts & Accessories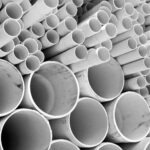 Plumbing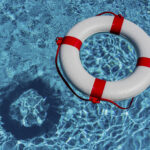 Safety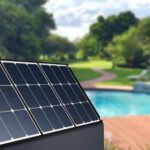 Solar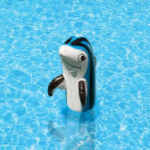 Toys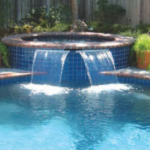 Water Features